Thank you for booking an appointment with us. 
You will receive a confirmation call shortly.
FREQUENTLY ASKED QUESTIONS
How much time does an appointment take?
This depends entirely on the category of service(s) for which you have made an appointment.
Any documents I need to bring?
Please bring any relevant health records related to medical history for the very first meeting or when meeting the Sports Physician.
Attire
Assessment & Training: You are advised to wear proper athletic attire and training shoes for prior to any assessment or training session.
Physiotherapy: Please wear comfortable clothing if possible.
Psychology or Nutrition: If you have a physical assessment session planned, please wear proper athletic attire.
Completion of forms
Please fill up the forms at the time of making a registration on our website. This will help save some of your time at the center.
Appointment scheduling
You are advised to request for an appointment at least a day before to enable us to prepare for your visit.
Recovery Methods
Find out more about recovery methods by downloading our recovery method files.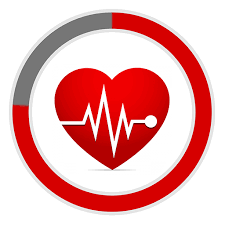 Heart Rate Monitoring
Importance of Heart Rate is enormous for an athelete. Dont take this lightly. Checkout how to keep your heart healthy
Beating Dehydration
Don't Let Dehydration Take You Off The Field.